ISPS international har meget at byde på.
Surf også gerne rundt på de mange regionale grupper
Klik her for at komme til ISPS international
ISPS Liverpool 2017
Wednesday, 30 August 2017
– Saturday, 02 September 2017
The 20th International Congress of the ISPS will take place in the city of Liverpool,UK
Confirmed plenary speakers include:
Jacqui Dillon, Jim van Os, Kwame McKenzie, Alison Brabban, Grainne Fadden, Rachel Waddingham,Svein Friis, Jon Vidar Strømstad and Anne Berit Eie Torbjørnsen
Abstract submission deadline: 1st December 2016
Twitter: #isps2017uk
Glæd dig blandt andet til workshop ved Alison Brabban:
CBT for Psychosis:
A recovery focused approach
There are many misconceptions about Cognitive Behaviour Therapy for Psychosis (CBTp). Many erroneously believe that this intervention is about eliminating 'symptoms' of psychosis or getting service users to 'think correctly'. The reality is that CBTp, when delivered as it is intended, is focused on helping people to achieve their own personal goals – with or without psychotic experiences. This workshop is for those who are new to or are relatively inexperienced in CBT for Psychosis. It will cover the theoretical underpinnings of CBTp as well as some of the core elements of therapy. By the end of the day, participants will not be qualified as CBTp practitoners but should have a good understanding of what is involved (and what is not involved) in delivering this therapy and how CBTp when delivered appropriately can support individuals towards their own personal recovery.
Dr Alison Brabban
Alison qualified as a Clinical Psychologist in 1990 and since then has specialised in Cognitive Behavioural Therapy for Psychosis. She feels passionately that everyone experiencing psychosis should have access to psychological therapies and aims to achieve this ambition in her role as the National Advisor for Psychosis and Bipolar Disorder for the Improving Access to Psychological Therapies programme within NHS England. Alison also works as the lead for Recovery in TEWV (an NHS Trust in the North East of England) and as a clinician in the local Early Intervention in Psychosis service. Alison was part of the UK's Schizophrenia Commission and was also involved in the development of the recent update of the NICE guideline for schizophrenia and psychosis.
Alison Brabban, National Clinical Advisor for SMI (IAPT), Recovery Lead, Tees, Esk and Wear Valleys NHS Foundation Trust, Hon Senior Clinical Lecturer, Durham University
ISPS-US Annual conference
Friday, 17 November 2017
– Sunday, 19 November 2017
The next annual meeting will take place in Oregon, at Portland State University.
More news coming soon.
The 19th International Congress of the ISPS took place March 18 – 22, 2015 at The Cooper Union in New York City. Læs mere her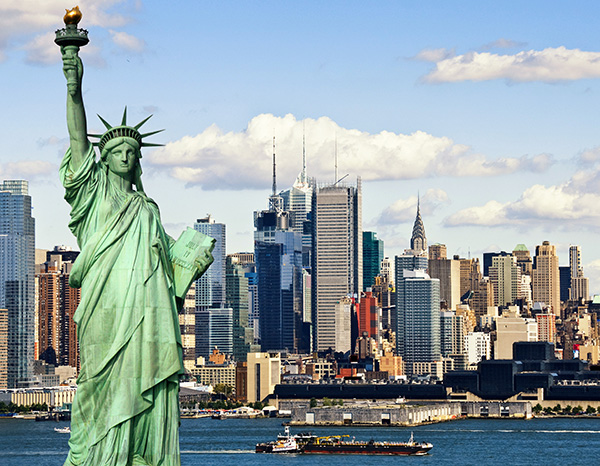 Se også billeder her fra konferencen – taget af konferencefotografen, danske Jens Roved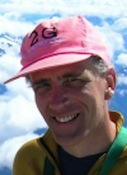 Klik på billedet af ham eller her for at komme videre til hans blogindlæg
Læs psykolog Noel Hunters blogindlæg på madinamerica.com om konference mv.: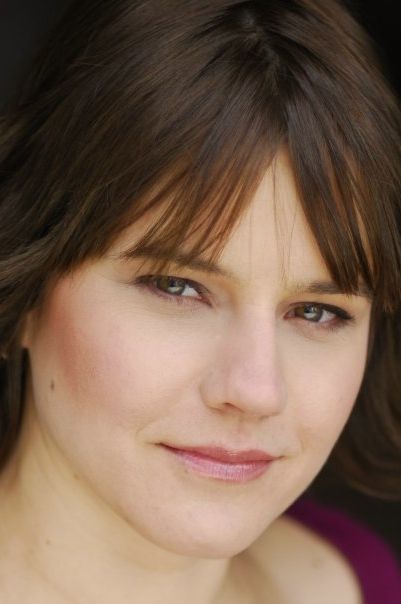 Klik på billedet af hende eller her for at komme videre til hendes blogindlæg .
---
Find ISPS.org on Facebook
Tilmeld dig den internationale diskussiongruppe:
Would you like to join the ISPS International discussion group 'ISPS-INT'?
If so please email: isps@isps.org